Sorry, this page is under construction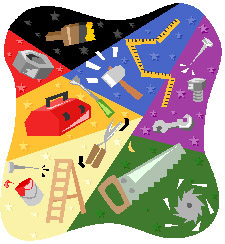 Sorry, this page is permanently stuck in not working cuz TRIPOD wont let me UPLOAD anything. >_< arg. the cause of all my conflicts... so sea of silver light is not all that great right now. but, the cure to all my woes has come, and its name is deviant art!!
This is a sketch that I did this year. I did it out of art class, mostly on a whim. I just felt like trying to draw a fairy. I suppose I mainly wanted to see if I could actually draw a full human, as I mostly do faces and heads. I was fairly pleased with the way it turned out.